Looking to teach your class about Black British history?
These five historical events could help you get started.
Use them as discussion starters in tutor-time sessions, to help celebrate Black History Month, or as part of a larger timeline-creating activity.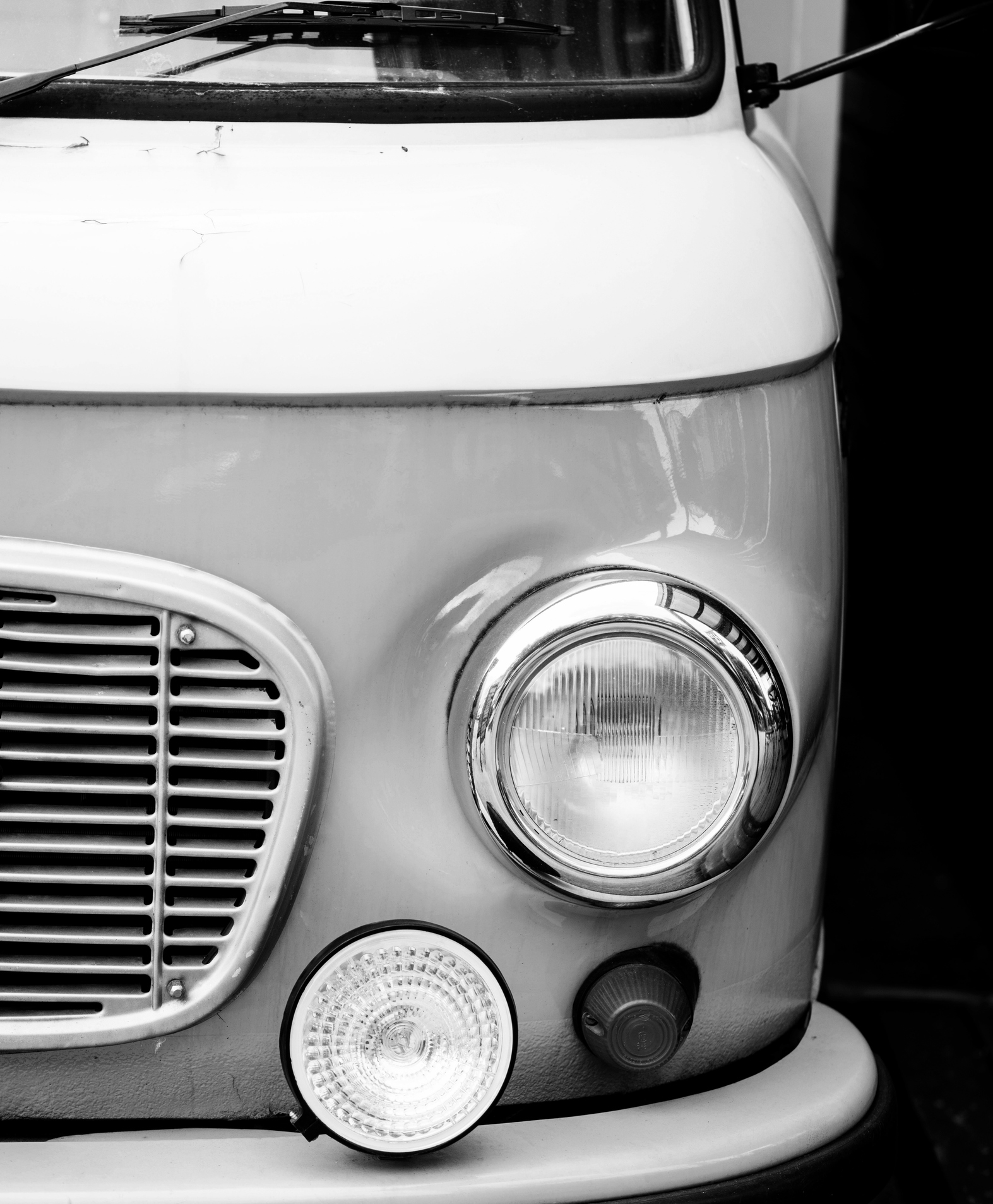 The Bristol Bus Boycott, 1963
The Bristol Bus Boycott took place after the British Omnibus company refused to employ Black or Asian bus crews in Bristol.
The boycott was led by Paul Stephenson, a youth worker, and drew national attention to racial discrimination in Britain.
The Boycott lasted for four months, and was influential in the passing of the Race Relations Act in 1965.
Activity Ideas:
Write a biography for youth worker Paul Stephenson
Research & analyse the Race Relations Act of 1965.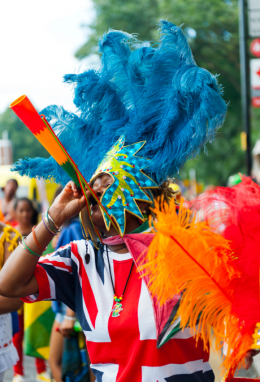 Notting Hill Carnival, 1966
Notting Hill Carnival is a three-day carnival that takes place every year in London. The carnival began in 1966, at a time when racial tensions were high, and aimed to promote cultural unity.
Today, Notting Hill Carnival is the second-largest carnival in the world and highlights Black & Caribbean Diasporic communities.
Helpful Resource:
Check out this video from The Black Curriculum for use with upper Primary (KS2) and secondary (KS3 & KS4) pupils.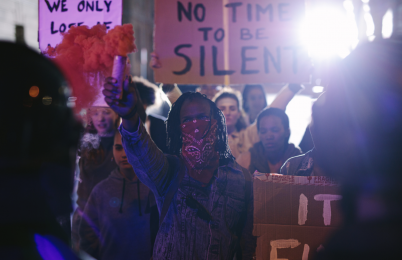 Brixton Uprising, 1981
The Brixton Uprising, or Brixton Riots, was a series of clashes between mainly Black youths and the police in England, as a result of racial discrimination by the mainly-white police.
It led to an enquiry by the Government which found that the police had used "disproportionate and indiscriminate use of 'stop & search powers' against Black people."
Discussion point:
How did young people help pave the way for change during the Bristol Bus Boycott & The Brixton Uprising?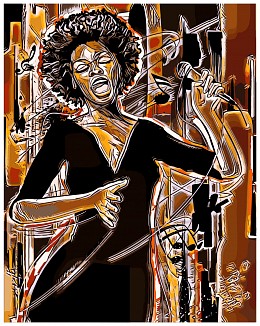 The mobo awards, 1996
The Music of Black Origin (MOBO) Awards is an annual British music-awards ceremony that honours achievements in 'music of Black origin'.
Starting in 1996, the MOBO Awards were the first Black awards show in Europe and the organisation works hard throughout the year to support talent across music, film & TV.
Activity Ideas:
Choose a MOBO Award Winner to research. Create a factfile on the artist, including their career journey so far.
Create a playlist of Black musicians that you think everybody should listen to, then share it with a friend.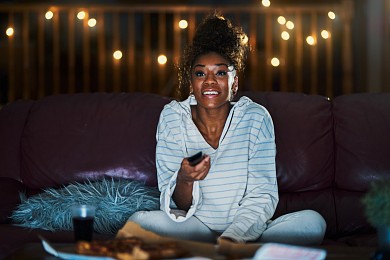 Black-to-Front, 2021
In September 2021, UK broadcaster Channel 4 changed their entire network schedule for one day to be led by Black talent, both on and off-screen.
The day was part of Channel 4's project to improve Black representation on TV and in the TV industry.
Activity Ideas:
Get online and research representation in TV and film today. Do you think that Black people are well-represented in this area?
Get watching! The New York Times has put together a list of 28 films - one for every day of Black History Month.
Looking for a ready-made debate?
VotesforSchools is an award-winning platform that creates fresh weekly resources giving your students a voice on the issues that affect them the most, as well as supporting you to consistently embed SMSC, British Values and Prevent across your school. We regularly create lessons discussing current affairs and awareness movements, such as this lesson we created for
Stephen Lawrence Day.
To find out more about how we support oracy and student voice, download some of our trial lessons: